Sponsor an Animal Friend
Support the only no-kill sanctuary in Colombia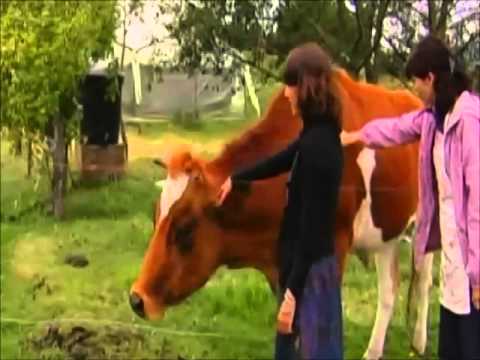 Donating to one of Food for Life Global's sheltered animals at the Juliana's Animal Sanctuary in the Andes Mountains means you agree to help with the animal's livelihood.
For as little as $10 a month you can support maintaining fences, planting grass, cover vet expenses, and provide food and care for that animal.
There are only two human carers for these lovely animals and both of them are volunteers!
Taking care of 34 animals is time-consuming work. These innocent animals need your support!
Your monthly pledge will guarantee them a happy and care-free life.
Gita
Gita is 9 years old. We rescued her when she was 1. Unfortunately, she was tortured with electroshocks to make her obedient, so she now has a rebellious nature and does what she pleases. When people go to visit her, she hides behind the trees and believes that no one is seeing her. When we take her to the barn, however, she gets happy and dances around. She can jump very high and so we have to build very high fences to keep her safe.
Balarama
Balarama is 8 years old. He was rescued at birth, so he does not know about the cruelty of humans. 
He is a very sweet bull who loves being kissed and hugged and dances when people visit him. He loves salt treats and eats lots of grass.
See more pictures of the animals under Juliana's Animal Sanctuary care